DUBROVNIK
One of the most popular destinations in Croatia and for good reasons. From the island dotted turquoise sea to the world-famous architecture of Old Town, there is something for you in Dubrovnik.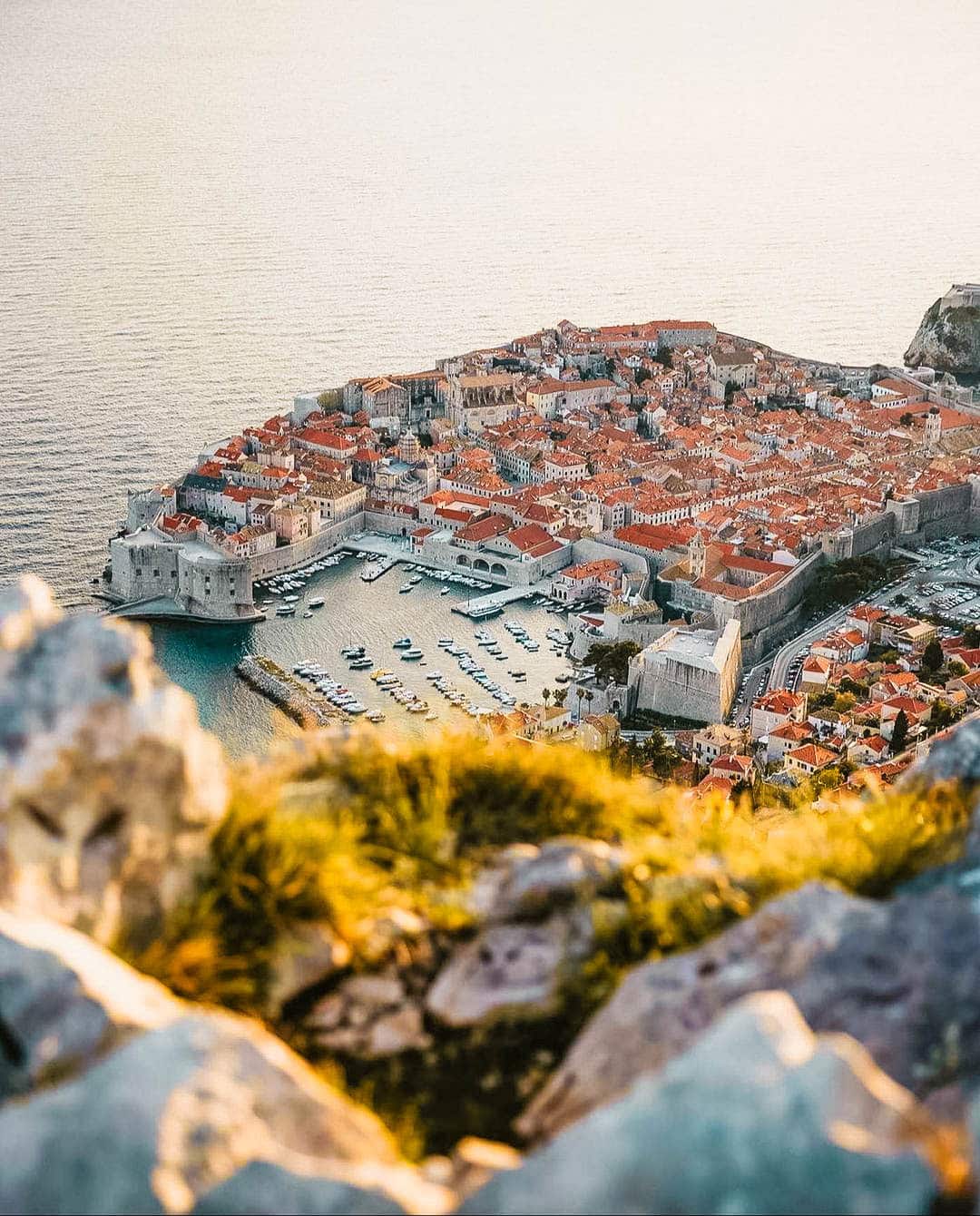 The second most beautiful place in the world (if you include the place where you were born) is undoubtedly Dubrovnik. If you were born in Dubrovnik, you are doubly fortunate, for Dubrovnik is then to you twice the most beautiful town in the world. It is not only about the beauty, which is timeless, or about the Impact on the observer's eye; it is also about breathtaking beauty, a beauty that encourages the expression of the soul, needing no words or explanation.
Because Dubrovnik stands before you as a town dictionary of all the key concepts, as a town translator which translates itself, revealing the secrets of your very being.
The more you discover it, the more you will discover yourself. It is a distinctive part of the world's puzzle and a world that would be incomplete without it. It is wrapped in enigmatic fairytale magic that remains even when all else is gone.
 - quote from Luko Paljetak, Croatian poet