Recently, I've had a reader of this blog ask me a question I would like to expand on. They asked:
Is there a zoo in Dubrovnik?
They wanted to find something to entertain their kids for an afternoon, and the idea of visiting a zoo sounded great. Well, unfortunately, there is no zoo in Dubrovnik. While it has some fabulous attractions, this city of 35 000 people is too small to sustain such a big crowd-pleaser.
Only zoos in Croatia are:
ZOO Zagreb
ZOO Osijek
ZOO Split
Safari park Zoo Brijuni
However, this doesn't mean that there aren't plenty of other fun and interesting things to do in and around Dubrovnik with children. For example, Dubrovnik has several beautiful parks and playgrounds where children can run around and have fun.
The city also has interesting museums, including the Dubrovnik Natural History Museum and the Dubrovnik Aquarium, both great options for families with children interested in learning about history or marine life.
Tips: Make sure you buy the Dubrovnik City Pass. It will cover the entrance tickets to many attractions in the city. Dubrovnik Aquarium and Natural History Museum that are mentioned here are included. You can also get a discount for the boat trip to Lokrum. Read more on the Pass.
Many friendly cats wander the streets of Dubrovnik. You will often find them near restaurants or random stone steps sunbathing. They are used to being around people. And will approach you, seeking attention.
If you are a cat lover, you will surely enjoy petting and interacting with them. However, be sure to approach cats with respect and caution, as they are still animals and may not always want to be petted—still, it is a fun and wholesome experience for cat lovers of all ages.
Dubrovnik Aquarium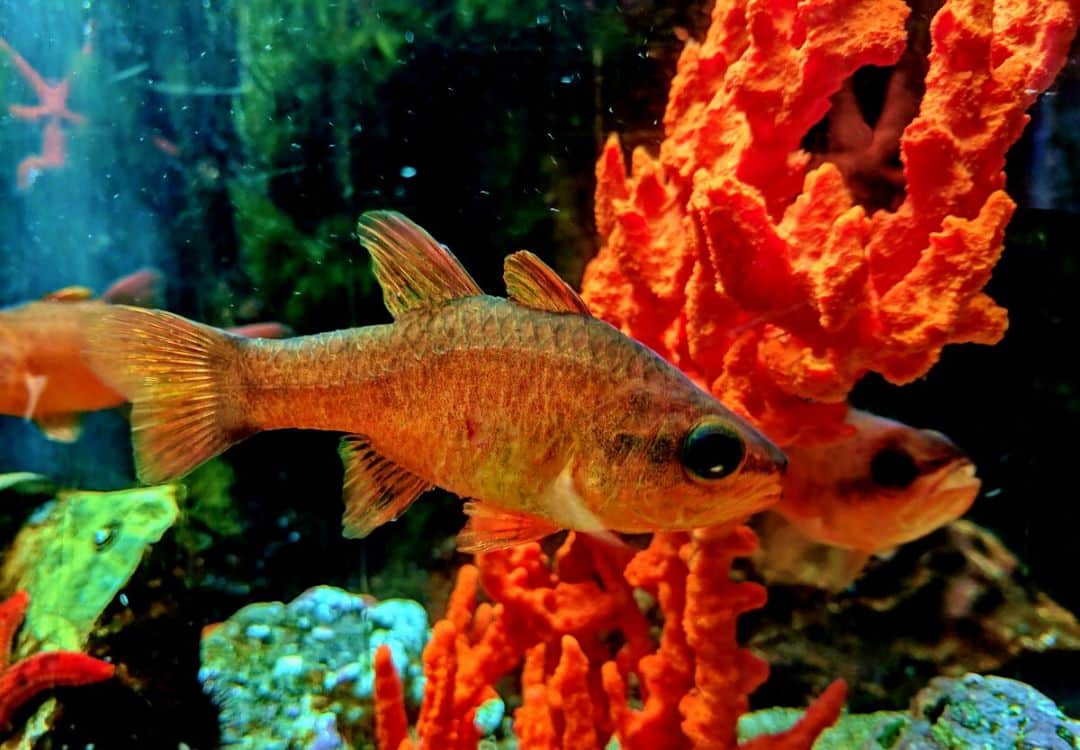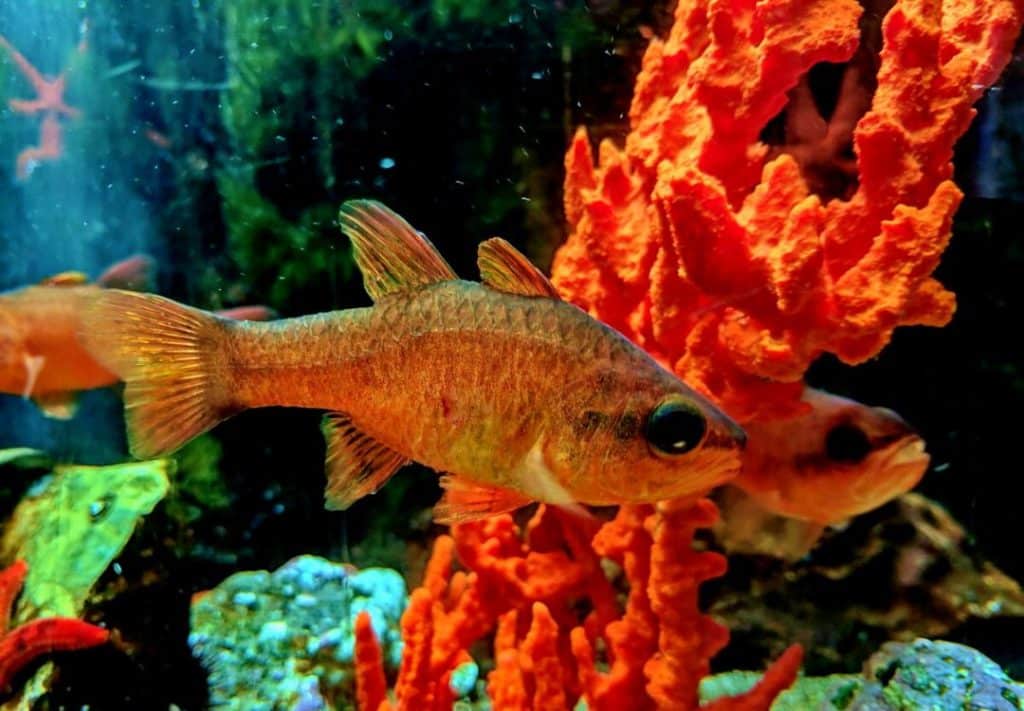 The Dubrovnik Aquarium is situated within the walls of the medieval fortress of St. John. While it tries to offer an opportunity to learn about the marine life of the Adriatic Sea, other visitors and I did not have high expectations.
We were positively surprised, but it can be underwhelming if you have visited a large aquarium anywhere else. The place is small, but that is understandable given its prime location, smack in the middle of Old Town. It has about 20 pools for fish and other sea life.
Interesting: You will find dentex, sea bream, seabass, wrasse, eel, mullets, moray, scorpion fish, spiny lobsters, triggerfish, sea sponges of different colors, sea anemones, and corals.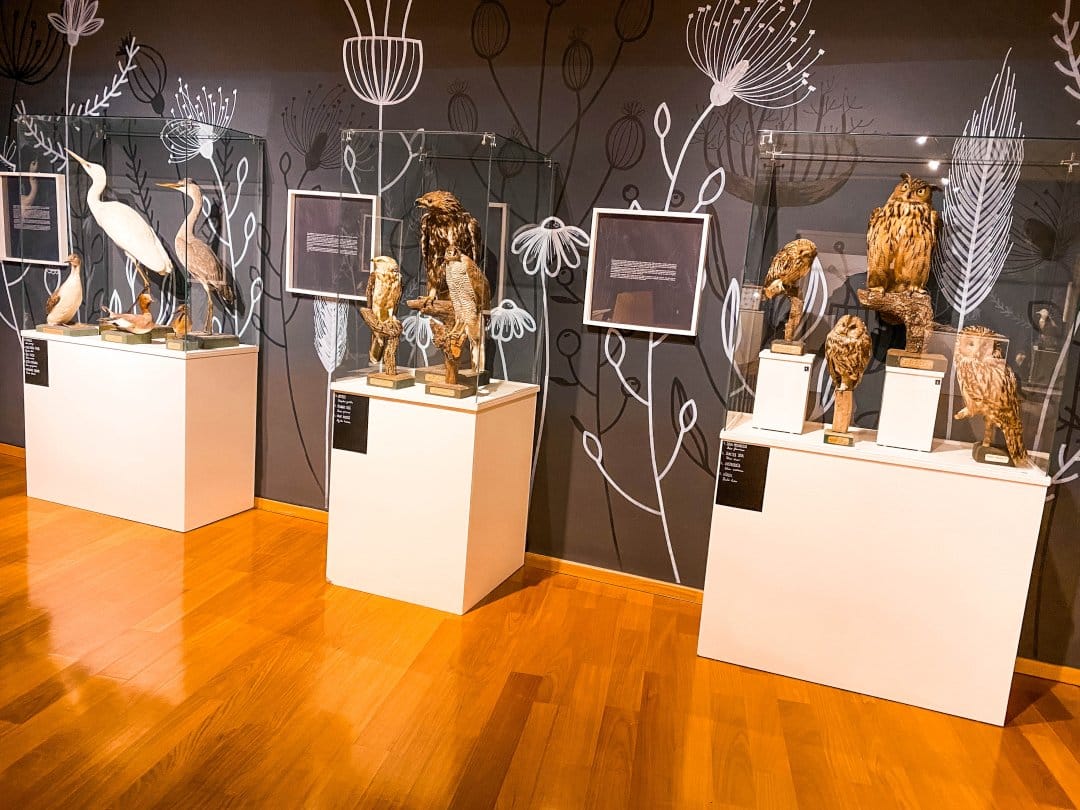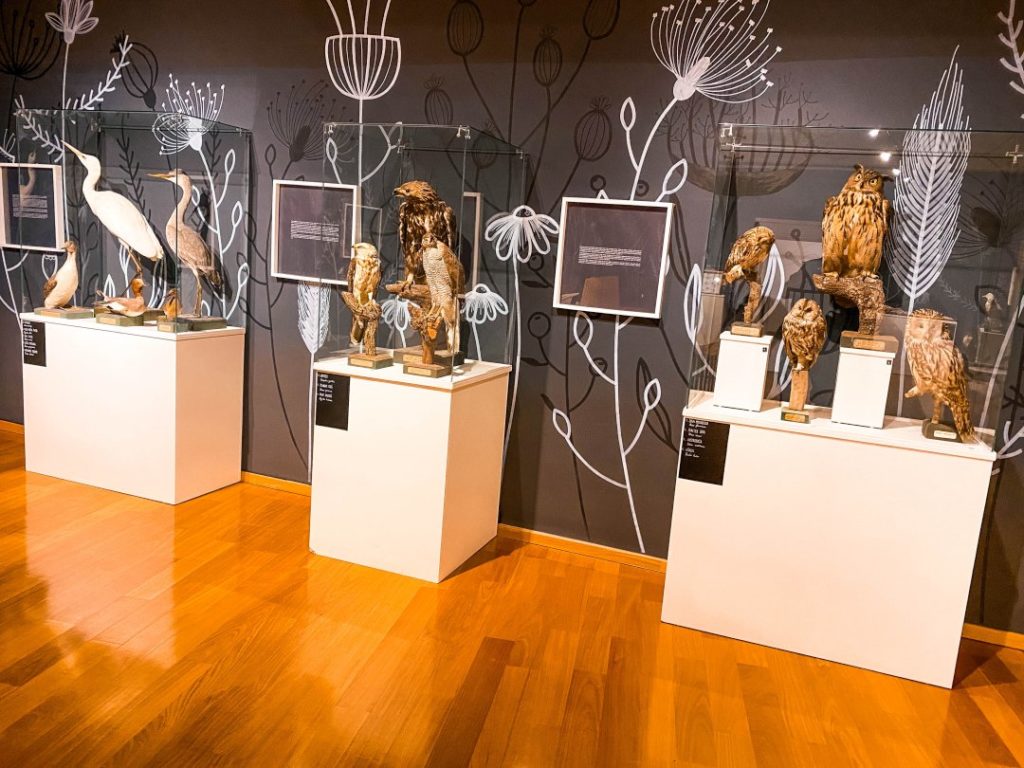 For the little ones, a trip to Dubrovnik's Natural History Museum would be good fun if they were disappointed to find out there was no zoo in Dubrovnik.
Kids will probably love the 100-year-old taxidermy specimens, but they may not appeal to everyone. My favorite exhibit features royal flagfin fish dressed in Freddie Mercury's most famous clothes.
In addition, there is a spectacularly decorated room with a ceiling-suspended seashell display and displays on mammals, birds, and algae.
Lokrum Island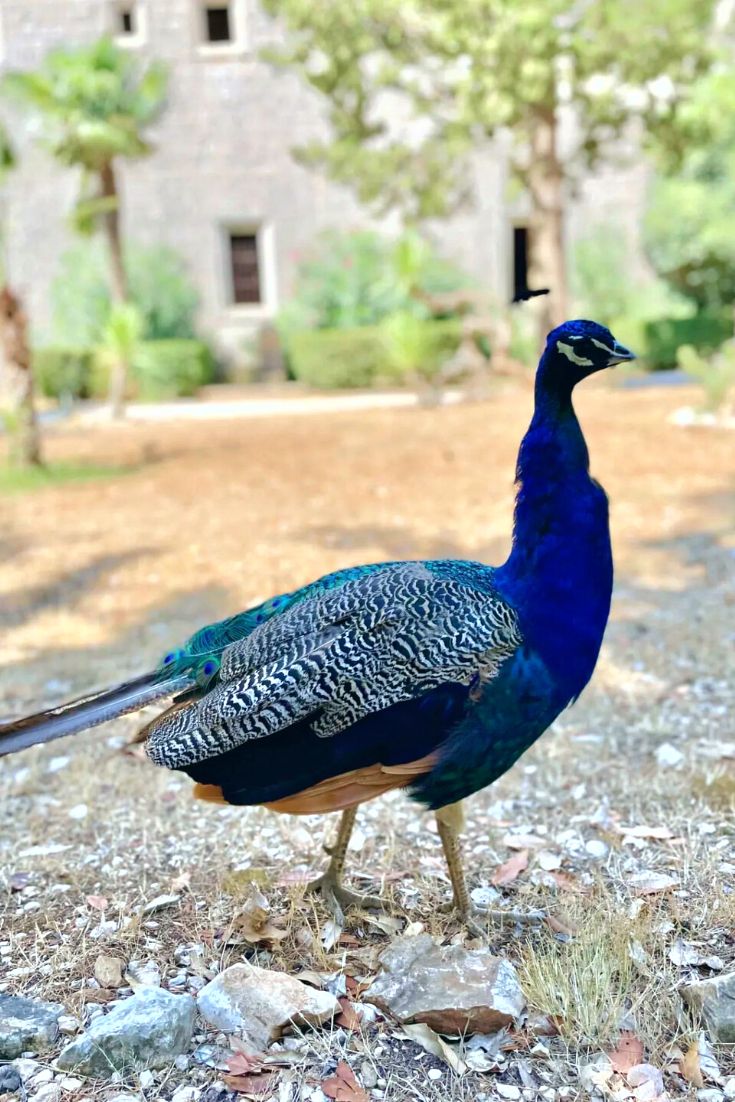 Lokrum Island is a great alternative for kids who want to enjoy fresh air in see animals in nature rather than in a zoo. The island is a short boat ride from the Old Town.
Kids will love exploring the island's Mediterranean pine forest and meadows, where they can spot bunnies hopping freely through the bushes and peacocks strutting among the trees. They can also visit the island's very old and unique botanical garden, where they can learn about local and foreign plants and flowers.
Tips: Kids can enjoy other activities on Lokrum. They can swim in the island's beaches' crystal-clear waters, jump into the Dead sea lake or visit a medieval monastery's ruins and learn about the island's mysterious haunted history.
Other attractions
Besides these few zoo alternatives, Dubrovnik is surrounded by beautiful beaches and natural attractions, such as the Elaphiti Islands, which are great destinations for a day trip.
You can also take a boat tour of the city's coastline or join a hiking or biking tour to explore the Konavle countryside.
While Dubrovnik may not have a zoo, there are still plenty of fun and exciting things to do in the city with children.